Growth management
Managing growth for a vibrant local economy, meeting infrastructure needs and ensuring we have complete communities and efficient mobility across the town.
Environmental sustainability
Ensuring environmental sustainability to meet future needs related to greenspaces and natural areas, and act on climate change mitigation and adaptation.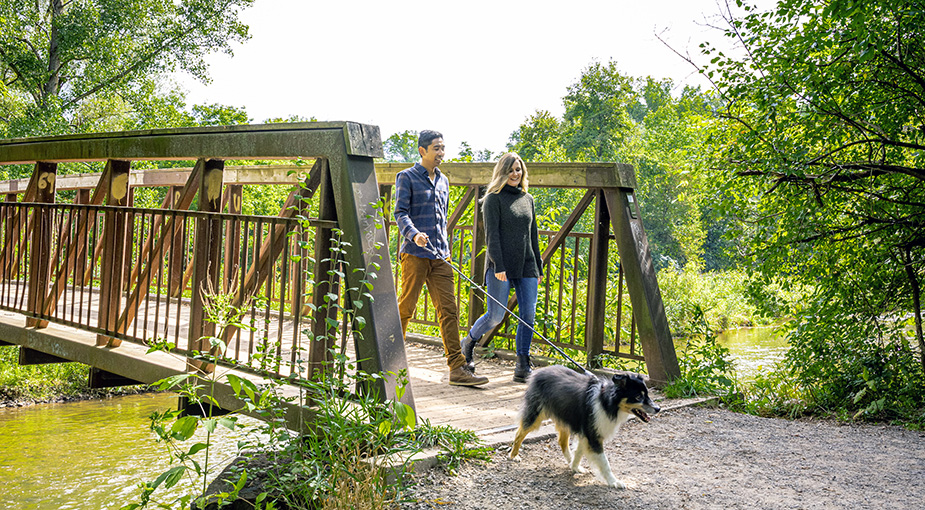 Community belonging
Enhancing community belonging to ensure all residents are invited to engage in a fulfilling community life that is built to support wellbeing.
Accountable government
Providing accountable government for excellence in service delivery and responsible management of resources.