The scheduled live stream begins about five minutes before the start of the meeting.
All town video content is hosted on the town's YouTube channel. Council meeting videos are available for the current term and one previous term of Council.
For earlier video content, please contact the Clerk's department at 905-815-6015 or townclerk@oakville.ca.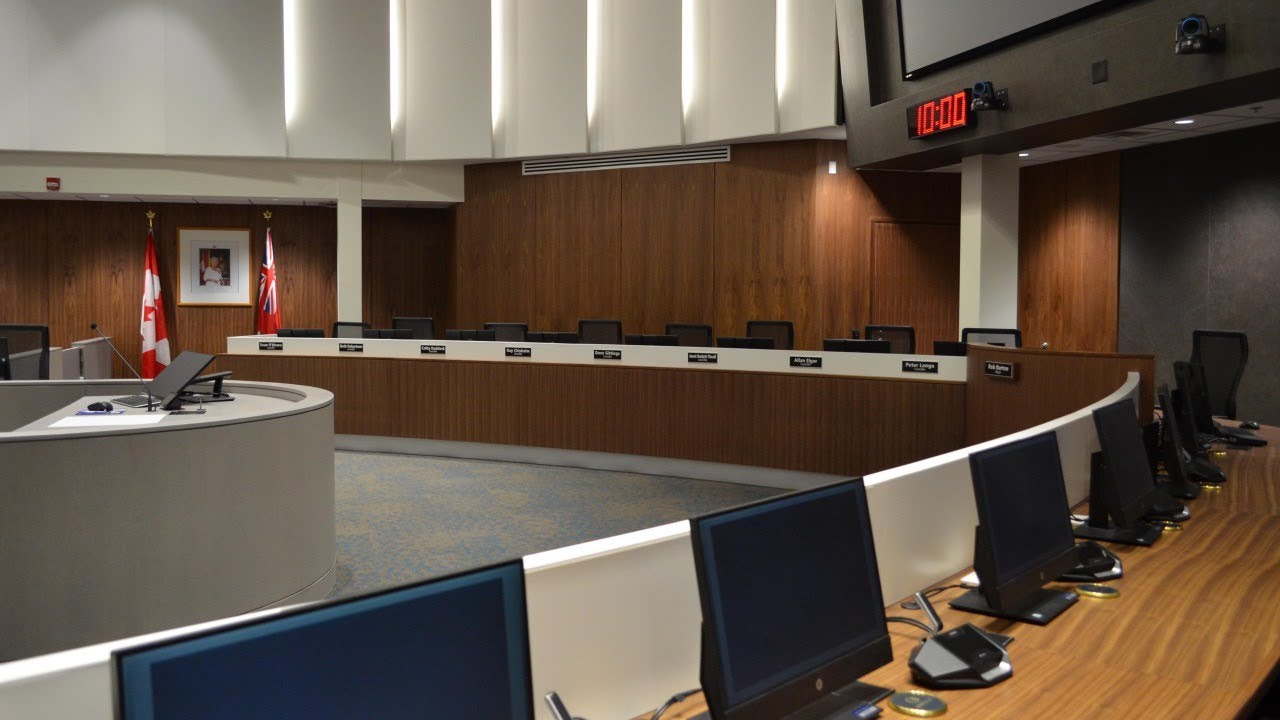 Agendas, Minutes and Calendar