The chief administrative officer's (CAO) office makes sure that the delivery of the key priorities set out under Council's strategic plan through four commissions: Community Services, Community Development, Community Infrastructure and Corporate Services. In addition to the four commissions, the Strategy, Policy and Communications department reports directly to the CAO.
Vision statement
To demonstrate leadership and a commitment to excellence in the overall administration and management of the Corporation of the Town of Oakville.
Chief Administrative Officer (CAO)
Jane Clohecy
As head of the town's administrative structure, the CAO provides strategic and administrative leadership that furthers Council's strategic plan, policies and directives.
Responsibilities of the CAO's office include:
Leading the organization to efficiently and effectively deliver council priorities
Building relationships with partners and other levels of government
Driving excellence in customer experience
Creating a dynamic, future ready work force
Fostering an inclusive and innovative culture
Ensuring accountability and transparency in whatever we do
Community Services Commissioner
Colleen Bell
Community Services is responsible for the delivery of services and programs to improve the daily life of town residents in the areas of Recreation and Culture, Libraries, Parks and Open Space, Fire Services and Facilities Management.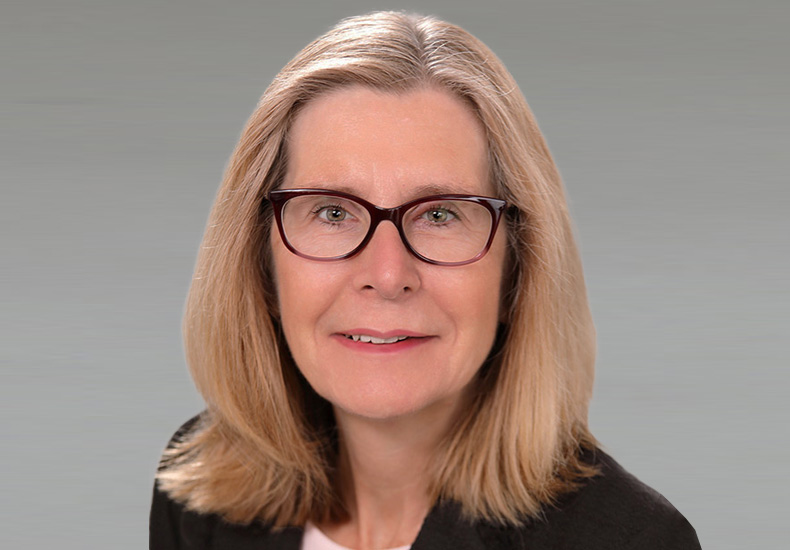 Corporate Services Commissioner
Nancy Sully
This commission is responsible for the effective and efficient use of town resources including: Legal, Clerk's, Human Resources, Finance, and Information Technology Solutions.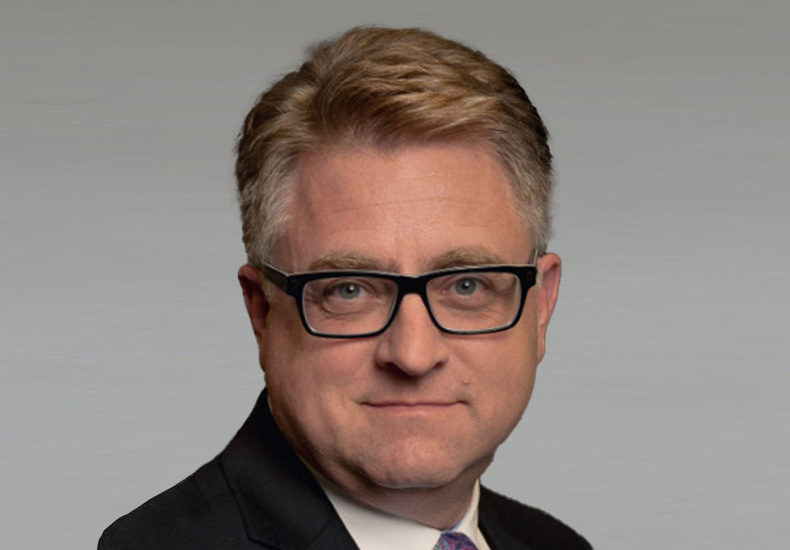 Community Development Commissioner
Neil Garbe
Community Development defines and protects the vision of the town's community in the areas of planning, building and municipal enforcement.
Community Infrastructure Commissioner
Pheobe Fu
Community Infrastructure is responsible for providing safe and sustainable transportation, storm water and natural infrastructure for the Town of Oakville.